Why and How You Can Change Your Accountant
Changing an accountant is the right course of action, whether your business has grown and changed, or your accountant's business has. The process of changing accountants is actually a relatively simple one, contrary to what your current accountant may have you believe.
How do you make sure you are looking for the right accountant for your company? Looking for the right accountant is not easy. In order to find the right accountant, keep reading.
Reasons to Change Accountants
When businesses look to change accountants it is generally due to the growth and change of their business. If you're thinking of changing, ask yourself these questions: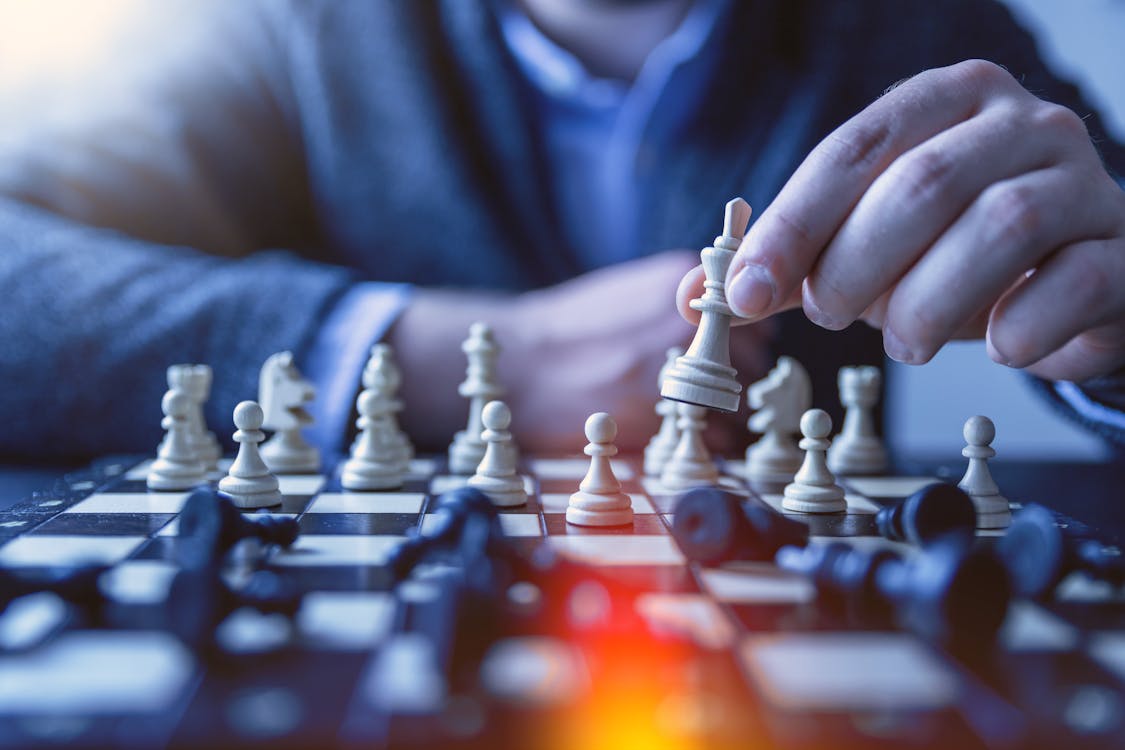 Are you getting value for money?
If you don't feel like you're getting the level of service you're paying, do some investigating. See whether you could get a better deal and level of service elsewhere before making any decisions.
Do they understand the needs of your business?
It is critical that your accountant fully understands what you, as a business, need from them and your plans for future growth. A misunderstanding can result in a misalignment between you and your accountant.
Are your tax returns filed in good order and on time?
As part of delivering good service, your accountants should always be ahead of the game. Asking you to drop everything to rush through a tax return is unacceptable – distracting you from your work and, most importantly, growing your business.
Has your business outgrown your accountants?
Business growth is one of the biggest reasons to move on from your accountants. At the first sign that your accounts are getting too complex for your accountants to handle, it's time to look elsewhere.
Has your accountant outgrown you?
In some cases, it may be your accountant who has grown too big for you. If you're beginning to feel like a number to a large firm of accountants, then it may be time for you to move on.
Two Points to Consider When Changing Accountants
Changing accountants can be challenging. Before you make any solid decisions we highly recommend you think about what it is you need in an accountant first.
Timing:
Changing accountants should not be a rushed process. However, once you have made your decision, think carefully about the most appropriate time for the handover between your previous and a new accountant. For example, if you decide to change accountants, doing it before the end of your financial year is an inappropriate time.
Loose ends:
Make sure all financial bills are discharged. For example, make sure all your bills are paid and neither party is waiting for this to be done.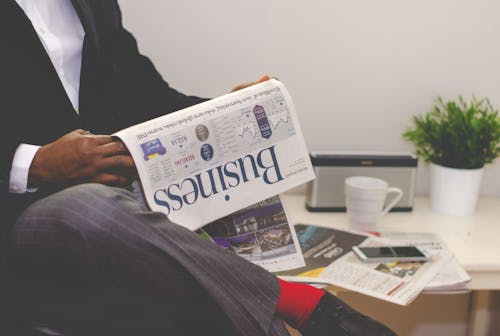 Why Choose Us
At Carrington Blake Accountancy, we help our clients with the services that we offer. As accountants, we like to keep you up to date with your records and grow your business with you.
Our accountants offer services nationwide and give you the best possible quote in order to ensure that you are getting what you need.
If you are looking to change your accountant, contact us today!