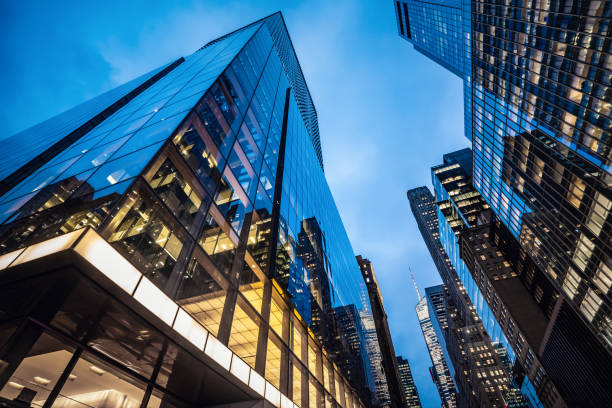 All Businesses must know what the Corporation Tax rates are. Knowing the rates will help them understand what amounts they will need to pay each Tax year, and how these changes will affect their businesses.  
Who will the increase in Corporation Tax affect?
 Companies and non-ring fencing businesses that pay Corporation Tax are more likely to be affected by this increase.
What rates will each Corporation have to pay?
 This new measure sets the base rate for all non-ring fenced Corporations to 19% for the financial year beginning in April 2022, a Corporate Tax rate of 25% for the financial year starting in April 2023. This increase comes with new requirements. For instance, the 25% Tax rate applies...