Do you know the importance of managed accounts for property owners?
Importance of managed accounts for property owners!
Want to know how and what the importance is to manage your accounts? You have come to the right place!
What are managed accounts?
Managed accounts are a fee-based investment management product for high-net-worth individuals. The main appeal for wealthy individuals is access to professional money managers. Which is a high degree of customization and greater tax efficiency in a fee-based product?
Managed accounts are convenient as the client will agree on an investment objection with their advisers. A portfolio can be rebalanced without providing additional advice or service that is not relevant.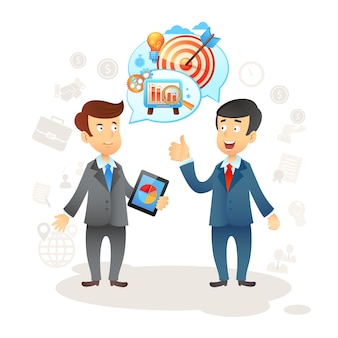 Tax efficiency, as managed accounts are not pooled investments. Furthermore, each investor is typically the underlying owner of their assets. However, this means investors do not inherit existing tax positions, like other pooled structures such as managed funds. The investor's tax position is their own.
What is the transparency between the accountant and the client?
Transparency is between you and the client; the accountant can view the underlying securities in which you cannot do in managed funds. However, this is the ability to track the performance of the holdings,  increase engagement with the client to give advisers more opportunities regarding their portfolio.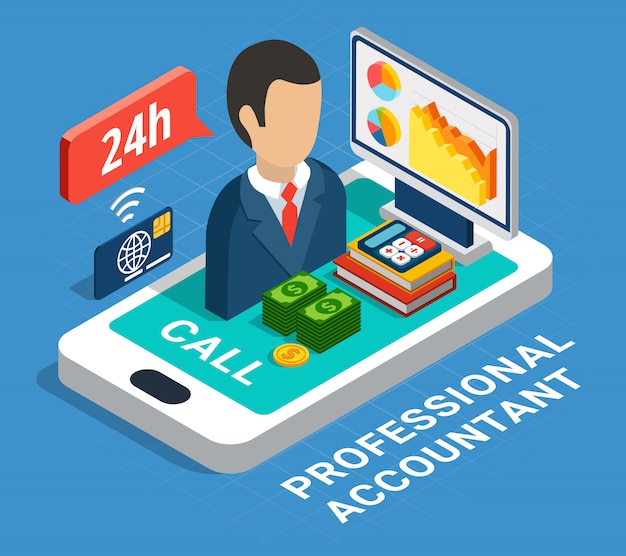 The reasons for managing accounts?
The reason why managing accounts is important for property owners is that they cannot manage all their finances. However, an adviser comes abroad they can then manage and look at where all their finances are going wrong and manage their accounts and also look into the client's portfolio.
The importance of managed accounts is, it is flexible. This has an organized structure, it can help investors such as yourself keep your finances as it's the best possible way.
Speak to us at Carrington Blake Accountancy as we can offer you the best possible service. If you need the right help with your finances and how to manage this, our accounts team at Carrington Blake Accountancy will offer you the advice that is suitable for you.
Contact us on 0207 537 6628 or leave us an email on sales@carringtonblakeaccountancy.com